Webinar Overview
Using a no-code CMS closes the gap between what you can imagine and what you can prototype, then bring to life.
In this webinar, we will cover the relevance of no-code for modern businesses, and how we use our

Product Design Process

in tandem with

Webflow

to create professional, custom websites in a completely visual canvas with no-code.

You'll know more about: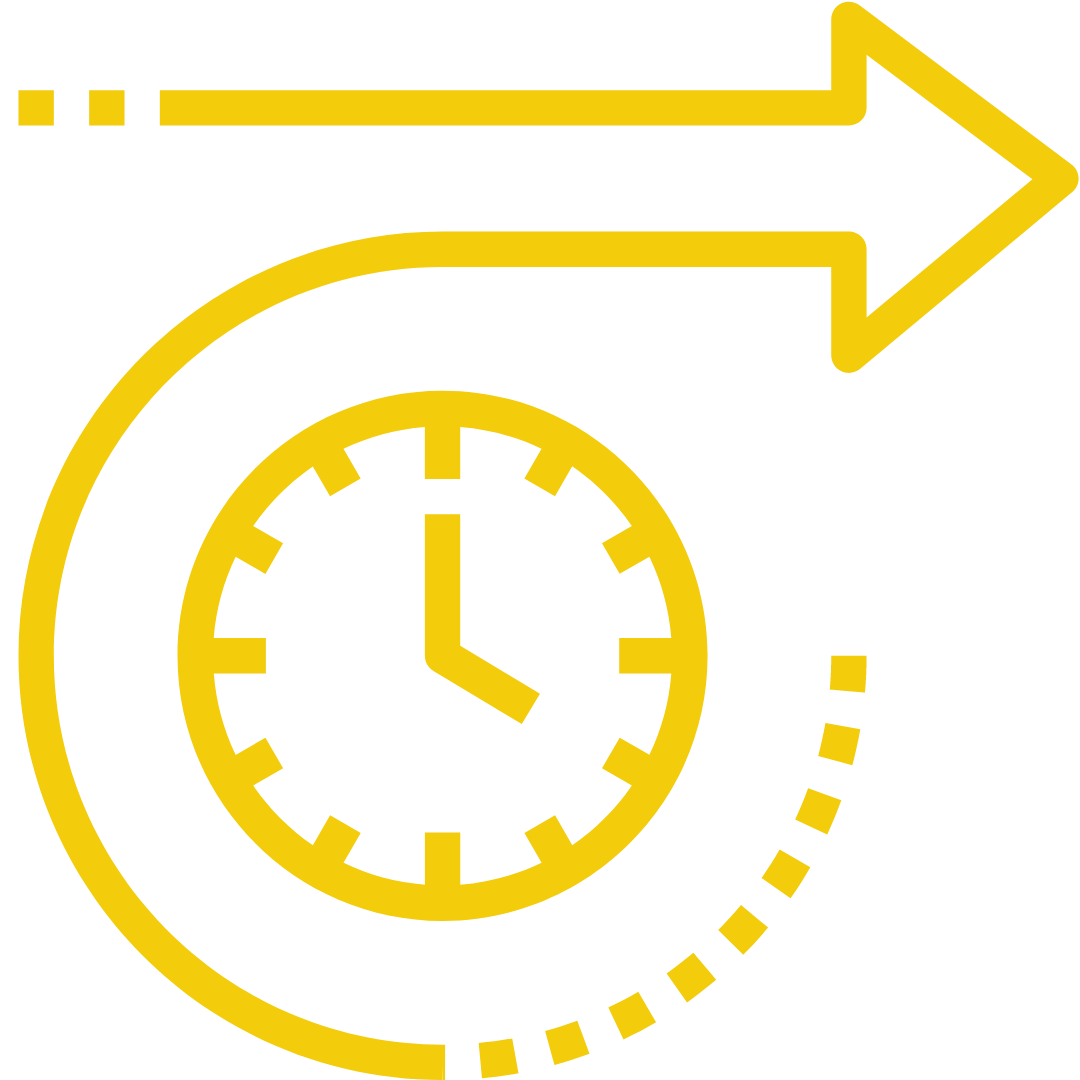 The promises of this new way of doing things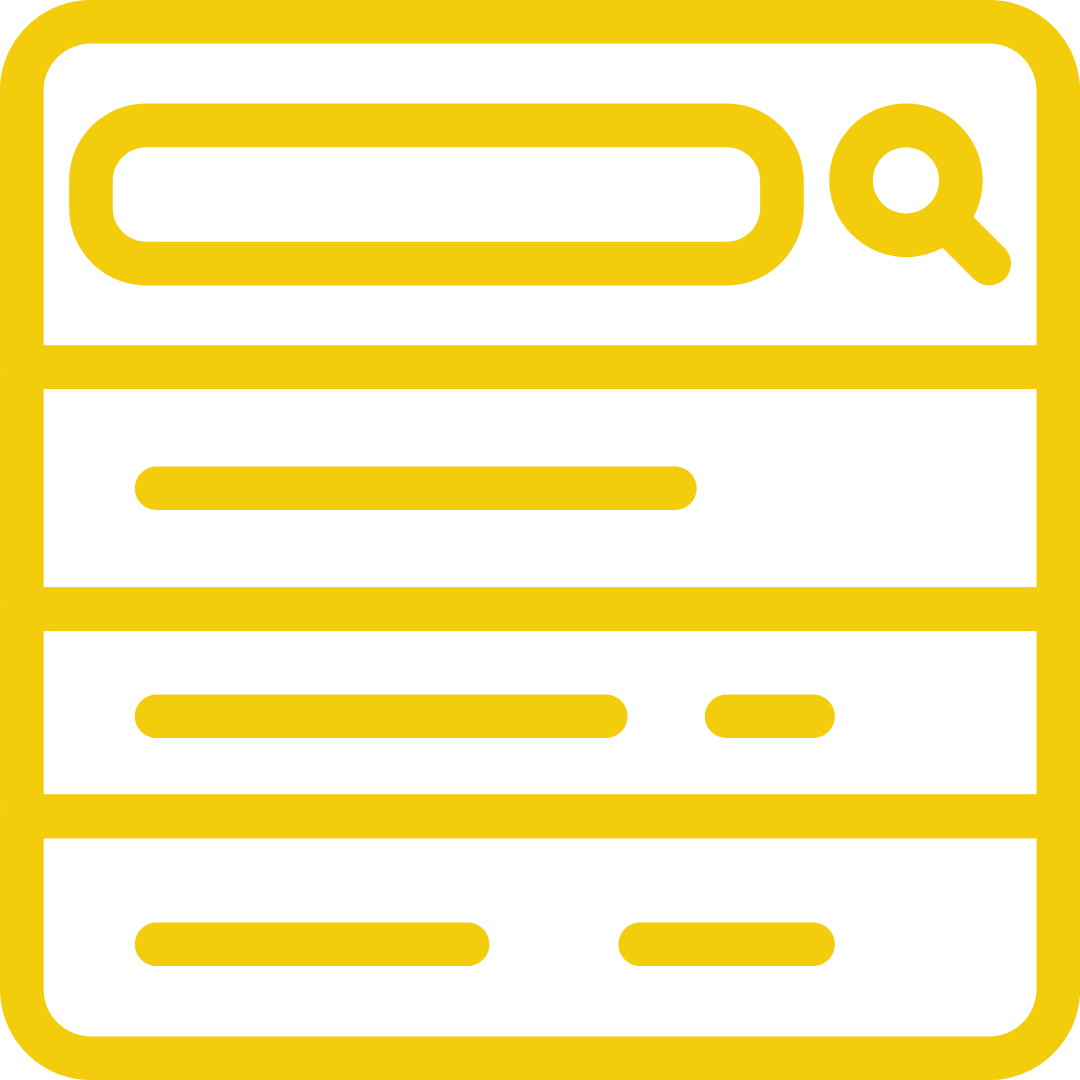 What business areas will most benefit from no-code tools
How organizations can incorporate no-code tools within their workflows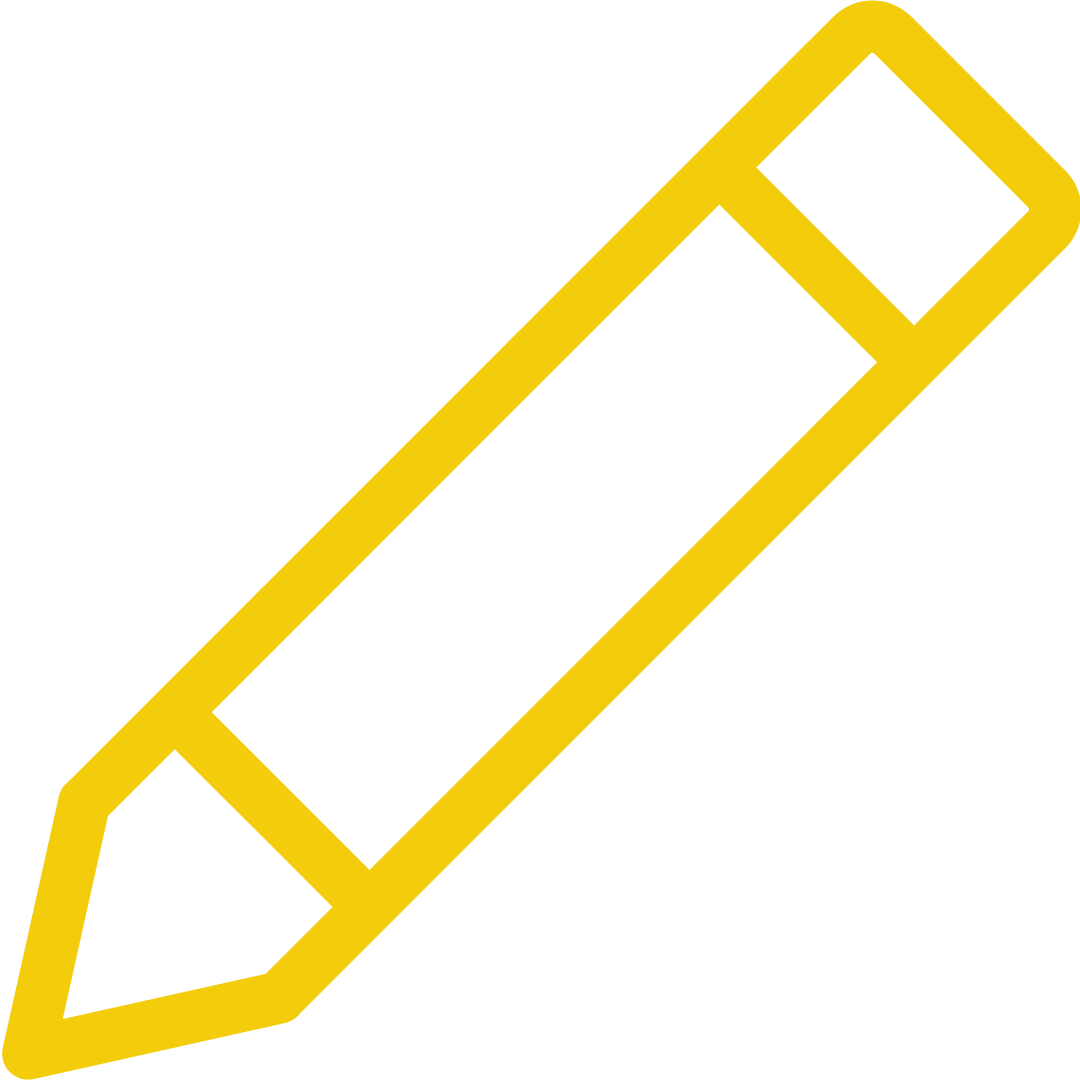 In-depth comparison between Webflow and other relevant low or no-code website builders
Speakers
Maria, André and Guilherme will give a

360º view

about how Webflow provides stakeholders from various industries the possibility to change content and design quickly without resorting to a developer every time you need to update something on your website.
Maria Teixeira
Product Designer

Specialised in building both digital websites through UI and UX design.
Guilherme Alves




Head of Growth



Focused on brand recognition and helps boost company's growth through action plans and sales strategies.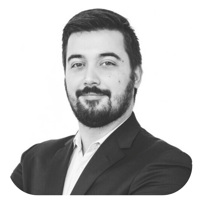 André Morgado


Business Developer
Focused on business development and growth through customer acquisition, activation, retention, and upsell.
EBOOK
Get our free ebook on 6 reasons to use Webflow for flexibility and time-to-market
All digital businesses want flexibility, freedom and digital success without spending so much time writing code.
Webflow's flexibility, lightning-quick performance, and simplicity make it a remarkable success story among both newcomers and industry experts.
So why should you use it, too? We give you 6 reasons to drive success in 2022 and beyond!
BLOG POSTS
All about improving your digital project
HIRE
Why you should hire a UX designer for your next digital project
If you're about to start building a new product, the UX designer is the most reliable professional to guide you on a product design process and to help you get your web or mobile app off the ground.
LEARN MORE
PRODUCT DESIGN PROCESS
Product Design Process: The Twelve Steps to create a Successful Product
LEARN MORE
Why Imaginary Cloud?
We are a Software Development and UX/UI Design company with offices in the UK, US, and Portugal. Our vast experience and top-quality delivery sets us apart in 3 main areas:
Reliable Flexibility
1 week to start/increase team

98% employee retention rate

We hire the top 1%

High English proficiency
Proven Quality
5 stars service reviews

99% recommendation rate

2-year average engagement

Multi-awarded company
Unique Processes
Product Design Process

Streamlined agile development

Flexible business models

Remote first company